In today's world companies are increasingly generating huge volumes of data at the edge of the network. With the exponential growth of cloud services vast amounts of data are either sent to or received back from the cloud.

Edge computing is transforming the way data is being handled, processed and transported from millions of devices around the world.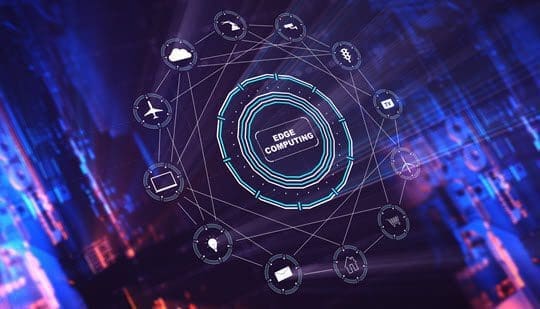 "Edge computing is part of a distributed computing topology in which information processing is located close to the edge - where things and people produce and consume this information."
AimValley - Accelerated Edge Computing - How can we help you?