The Software Development Team consists of over 30 experts geared up to engineer software for systems that are extremely reliable, using state-of-the-art development tools.

The team's field of expertise includes real-time embedded systems, low-level drivers, operating systems, communication protocols, user applications and networking applications.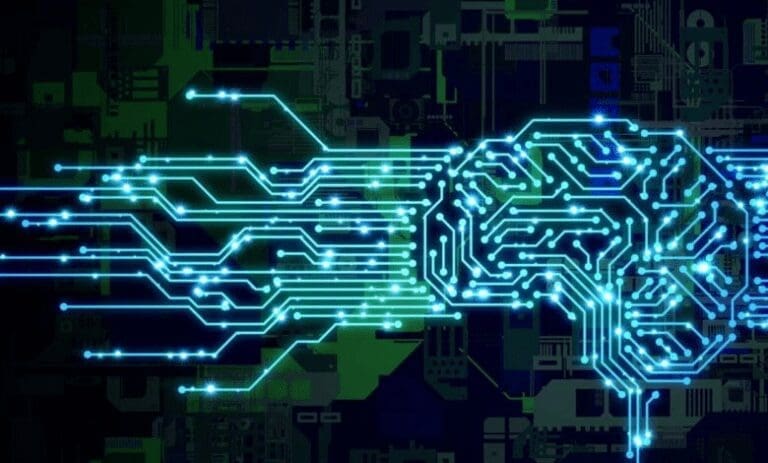 Aimvalley offers highly reliable, real-time, embedded software, tightly coupled to FPGA. System on Chip is where AimValley really shines.
Domain Specific Languages