A supplier of industrial equipment needs a replacement for their system control infrastructure. Their current solution is based on legacy technology and protocols, and component availability becomes a serious concern going forward.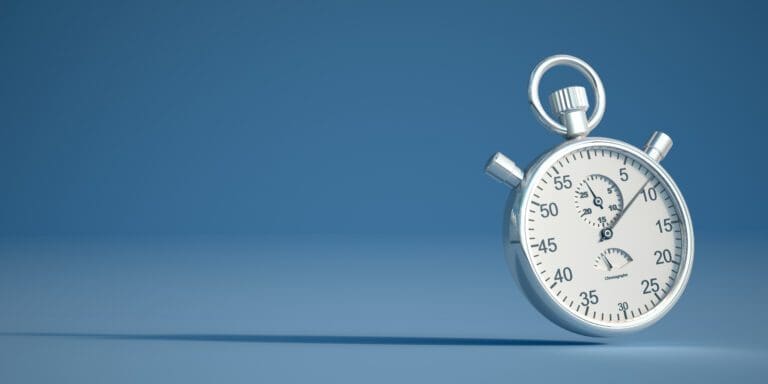 Development of a future-proof architecture and design of building blocks for the control plane with a focus on ultra-low latency. The target for end-to-end latency across the infrastructure is in the sub-microsecond range.
Our solution supports both the current systems and the next-generation architecture. This allows the customer to support continued supply and manufacturing of equipment, mitigating their concerns about component obsolescence. It also allows the use of the same architecture for future systems, preventing the need for multiple parallel developments, and allows a high amount of reuse for software, tools, and factory test configurations.
The project is delivered in multiple stages, starting with a study phase where we do a detailed analysis of all relevant requirements and parameters contributing to latency. This includes investigation of available technologies, compatibility with existing infrastructure, and modeling various solutions, using simulation and lab validation. We selected an FPGA-based solution as best fitting with the objectives of the customer.