A global Tier 1 Telecom Network Equipment Manufacturer (NEM) had issued a design contract to a large global design and contract manufacturing house that resulted in a product that was unsatisfactory to the customer. That led the customer to come to AimValley quite late in the product cycle, to recover from the situation.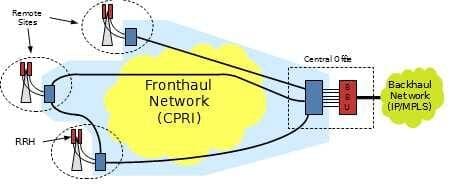 Based on the hardware created by the initial design house, AimValley was contracted to develop the embedded software and device drivers for several hardware equipment types, including chipset configuration and optical layer monitoring of the CPRI links used in the Radio Access Network (RAN).
AimValley was also tasked to add software to control and manage hundreds of network elements via a single central management gateway system.