A key player in the market of delivering complex and diverse engineering solutions for defence, security and aerospace customers in over
100 countries.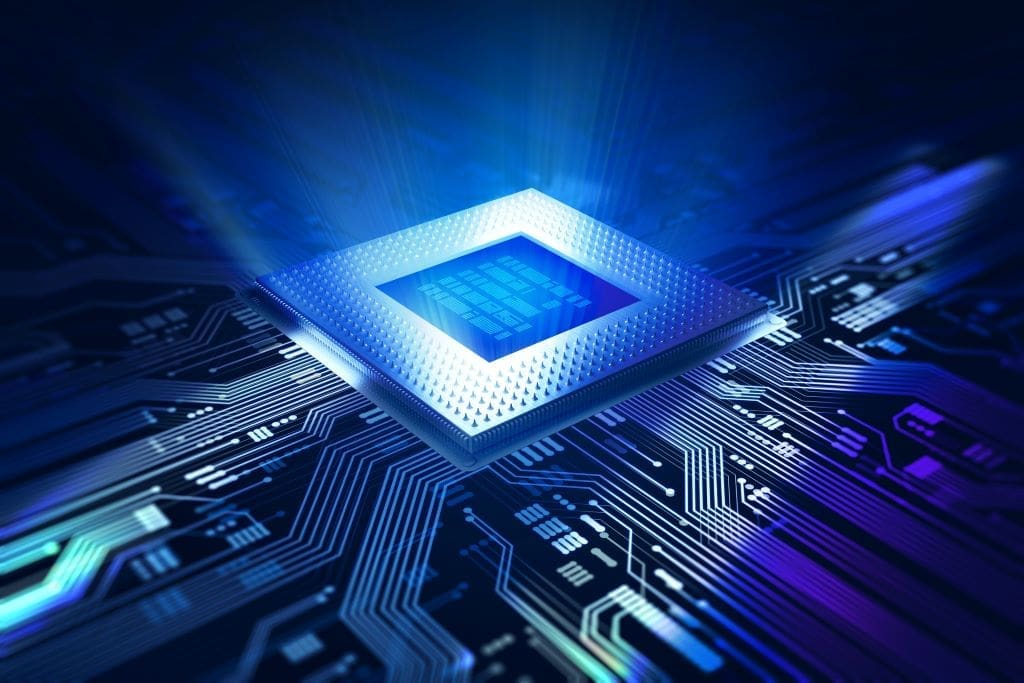 Software integration of an Ethernet switch in the next-generation avionics system.
Limited use case available, no clear feature content.
The solution must work on frozen hardware design and the existing Board Support Package (BSP).
Aerospace-grade solution: robust and no opportunity for upgrades or extension of features.
Reporting and monitoring are required.
Time-restricted delivery schedule.
The complete design makes use of the AimValley Portable Network Software Stack – AimOS.
AimOS-Ethernet-based solution internal CPU.
AimOS-E drivers ported to existing hardware and BSP.
Late hardware receipt, therefore, use of Broadcom reference design boards.
Introduced RoboOS improvements to AimOS-Robo; improving robustness required for Aerospace-grade solution. Integration and testing on customer hardware.