AimValley's Hardware Development team covers the entire range of skills and expertise to create, enhance or modify electronic products.
Our team specializes in connectivity and high-speed analog and digital circuitry, backplane design and complex embedded controllers that target high-reliability applications.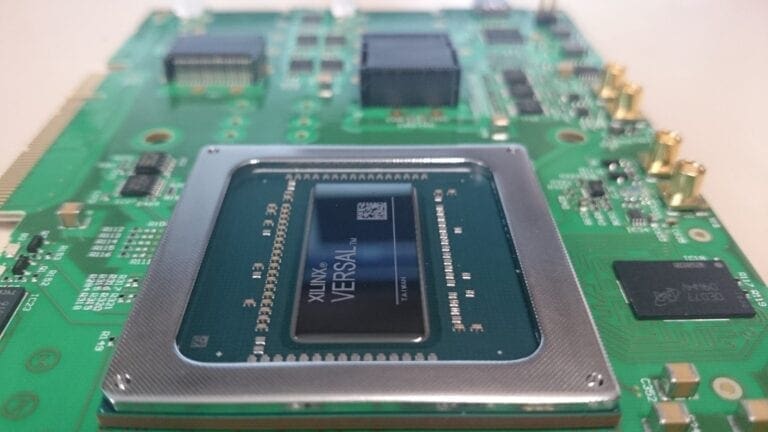 When working on high-speed electronic designs, signal integrity is everything. At AimValley we specialize in innovative solutions for your complex PCB requirements. We are engineers, we can do anything!
At AimValley our electronics and mechanical designers are familiar with what it takes to create a product that is destined to be sold globally. We maintain partnerships and working relationships with the major integrated circuit providers with focus on High-Speed Ethernet and connectivity.
Our experienced designers have an excellent track record of ensuring that the final product will meet the specific requirements and that the design will have a high probability to pass all compliance, environmental, and electrical testing and certifications.
A growing concern of the industry is the sustainability of the hardware. Will the selected components be readily available? Can the product be upgraded to meet evolving specifications? Does the product meet all criteria such as WEEE, RHoS, and is free from conflict minerals. AimValley's design team is constantly ensuring your best interest is of the utmost importance.
Read our full report on AimValley's Corporate Social Responsibility.
Contact us to learn what the AimValley experts can do to deliver your next product or help you augment, modify or "save" your aging products from obsolescence.