AimValley has years of experience in developing complex functionality in both ASICs and FPGAs. The team has the capability to do large ASIC designs of over 40 million gates in the latest technology.
Through partnership programs with the major FPGA vendors, AimValley takes full advantage of technology and tooling, creating cost-effective designs.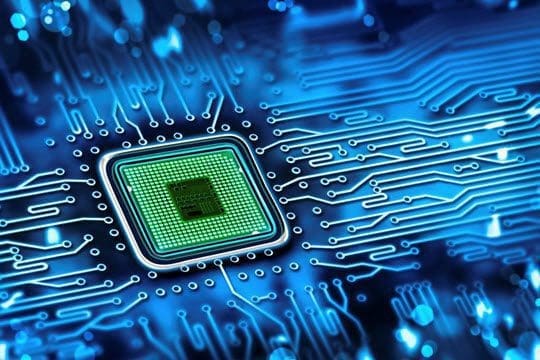 "AimValley provides ASIC quality solutions with FPGA design flexibility."